The Sparkle Girls HENNA AIRBRUSH TATTOOS Experience.
HENNA STYLE
AIRBRUSH TATTOOS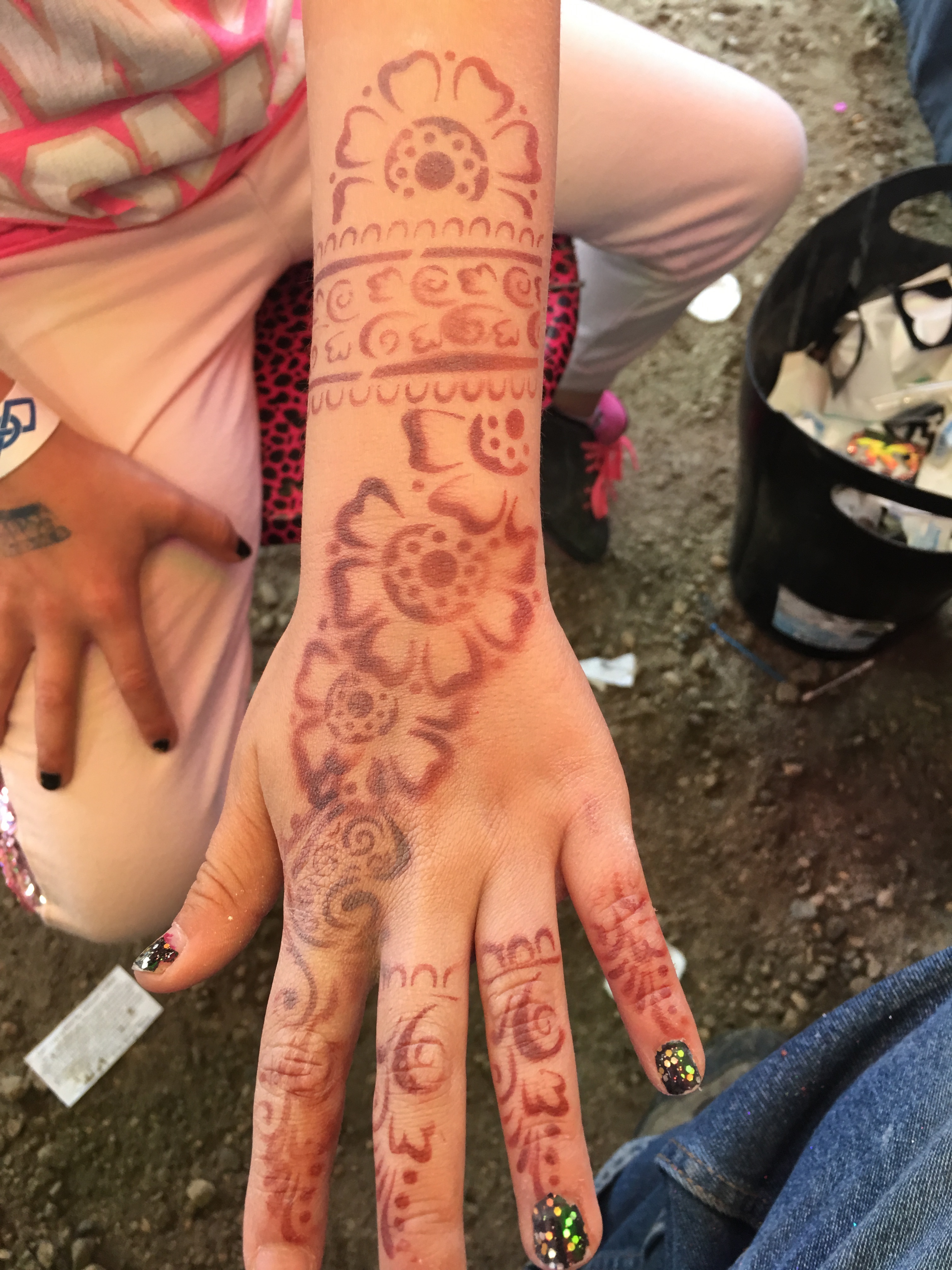 WE CREATE MEMORABLE EVENTS
A great enchanter to any event
Add The WOW Factor to your event. . .
. It's the HOTTEST NEW TREND for all ages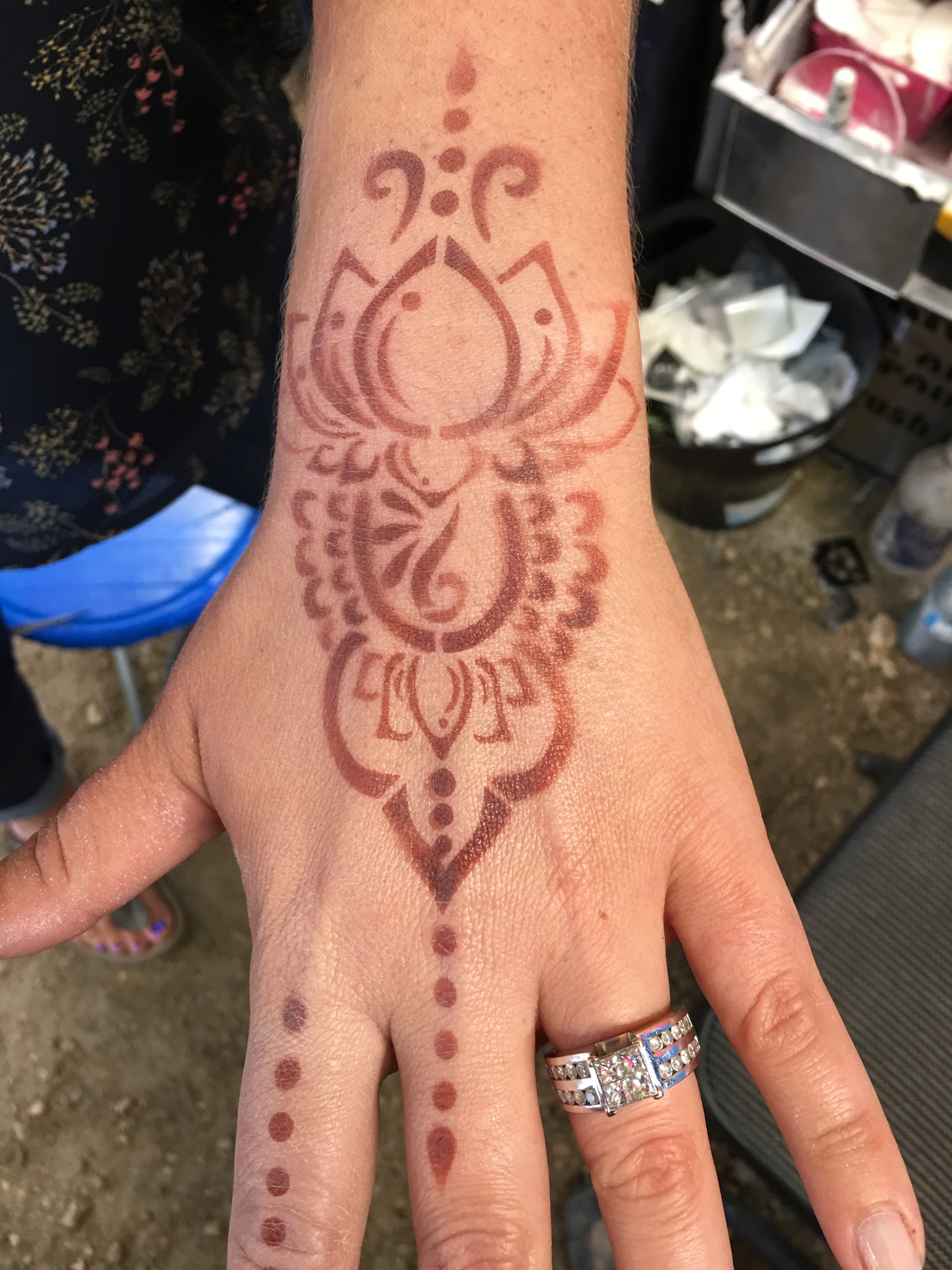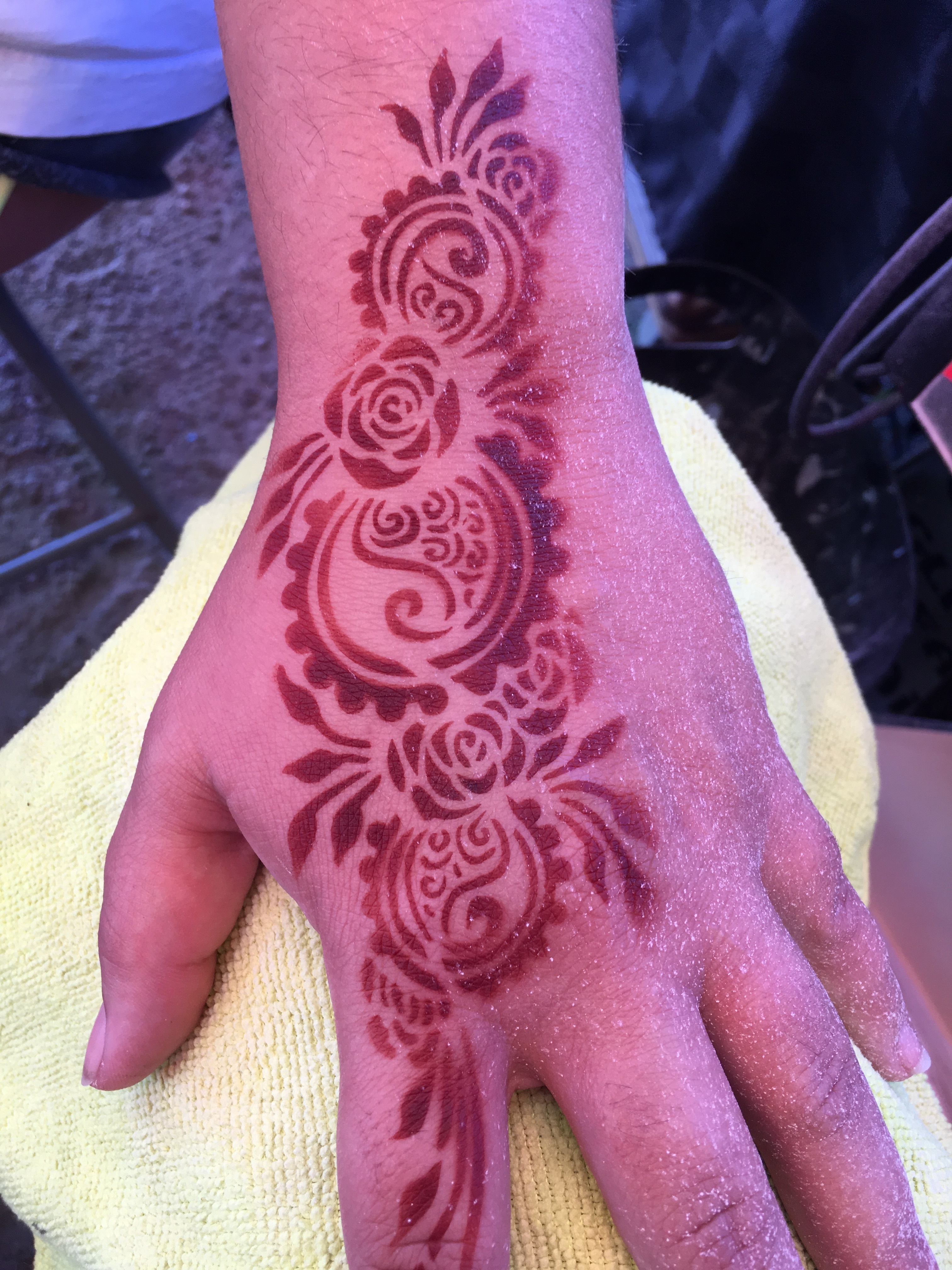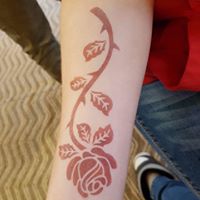 Airbrush Henna Style Tattoos
Henna tattoos have become the hottest trend, imagine a Henna tattoo that dries instantly absolutely no smudging, no chance of ruining clothes.
We use a skin safe body paint not a stain. Our paint is FDA compatible and skin safe. The paint is a Henna color,  This product does not stain the skin and can be removed easily.
Takes only minutes to apply.
Many styles to choose from.
Glitter can be added to give it that special sparkle.
Realistic looking.
Appropriate for all ages.
Dries instantly.
Can last 3 to 7 days.
A great enhancer to any event.
Consider Henna airbrush tattoos for your next event.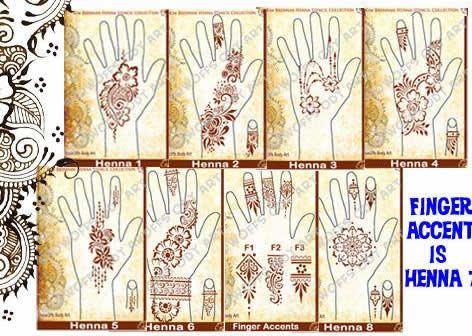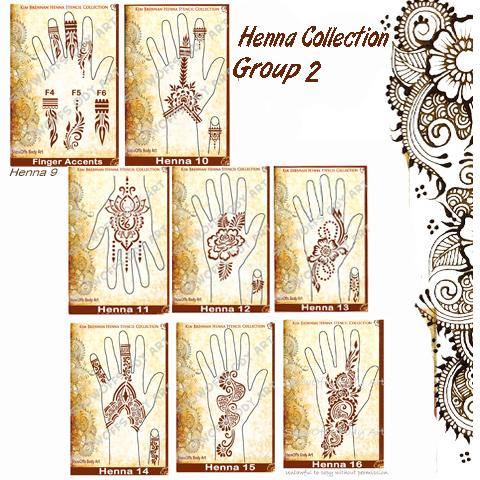 Great For:
Trade & Industrial Shows, Corporate Events, Hospitality Rooms, Fairs, Festivals, Universities, Colleges, Schools, Grads, Fundraiser's, Special Events, Private Functions, Clubs, After Dinner Events, Conferences, Banquets, Community Events, Private Parties, Resorts, Reunions, Bat / Bar Mitzvah, Theme Events, Sporting Events, Trade shows,Christmas Parties
AMAZING AIRBRUSH HENNA STYLE TATTOOS